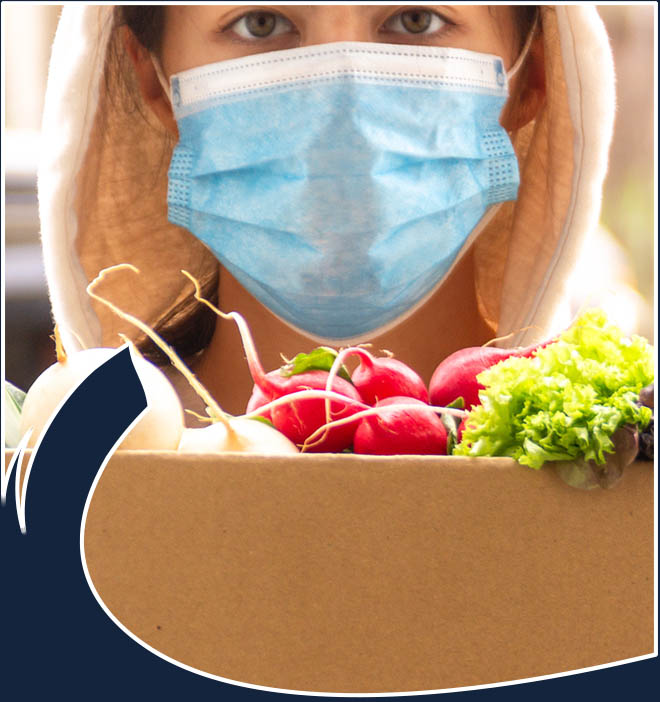 Everyone needs some help sometimes
---
We are here as a resource for finding the help you need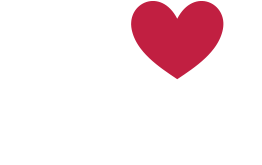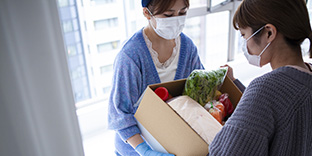 Check through the criteria for receiving aid and see if your situation qualifies for assistance.
There are many different forms of assistance, so you may fall into one or more catagories.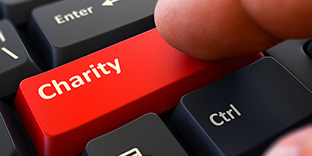 You can search the database for Charities in your area and by what aid you require.
Then find all the contact information you require to get the help you need.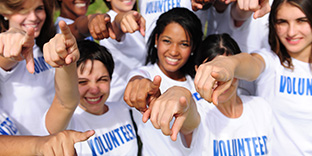 Every charity out there needs help too.
If you have the means, energy or resources to help out, you could do so much good by volunteering or donating.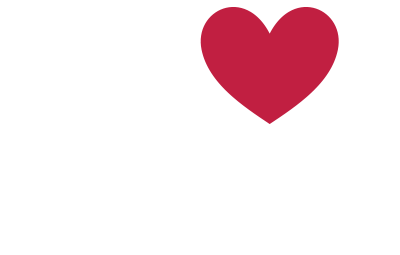 About Us
Our goal is to make sure people and families in need have the ability to find help near their home.
With our vast information resources and ability to combine that information in a searchable way, we figured the best way for us to help was to put it at the fingertips of those who need it most.
Whatever your struggle, we hope you can find the help you require here.